Dark is the Night is a game designed by myself,
Arwen Boyer
, and
Joshua Estill
, and is being published by Ape Games in early 2017. It is currently being prepped for its Kickstarter release in the coming months.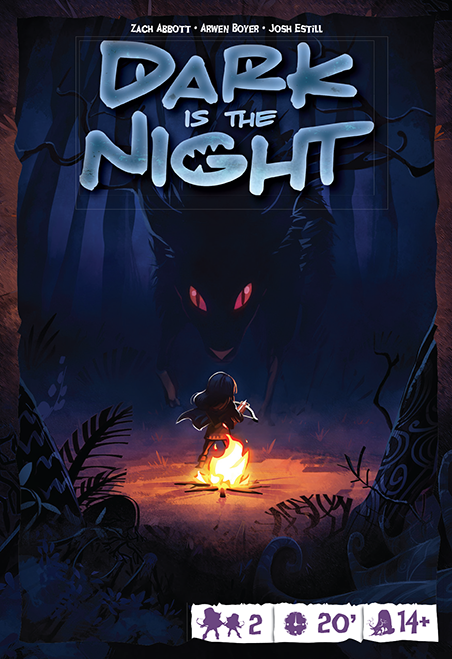 Dark is the Night began as a class assignment, but became much more. After winning 2nd place in the BoardGameGeek Tin Mint competition for best theme, the team and I submitted it to Salt Con where Ape Game's founder and CEO Kevin Brusky took interest in the game. After nearly a year of edits and play testing he and his company have decided to fund production.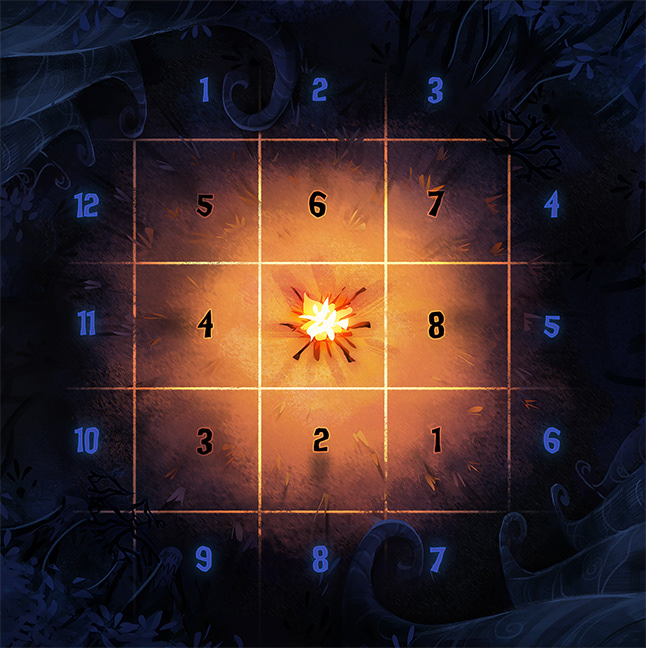 My role on the project was mechanic design and play testing. Though it was a team effort throughout the game's development, the addition of the chicken leg and fire arrows are two mechanics that I am particularly proud of.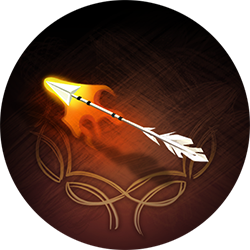 If you'd like more information on the game and it's development you can follow this link
here
to the Ape Games website.